Book online with Continental Motors today!
Enter your car registration and receive an instant price that you can book for free 24/7.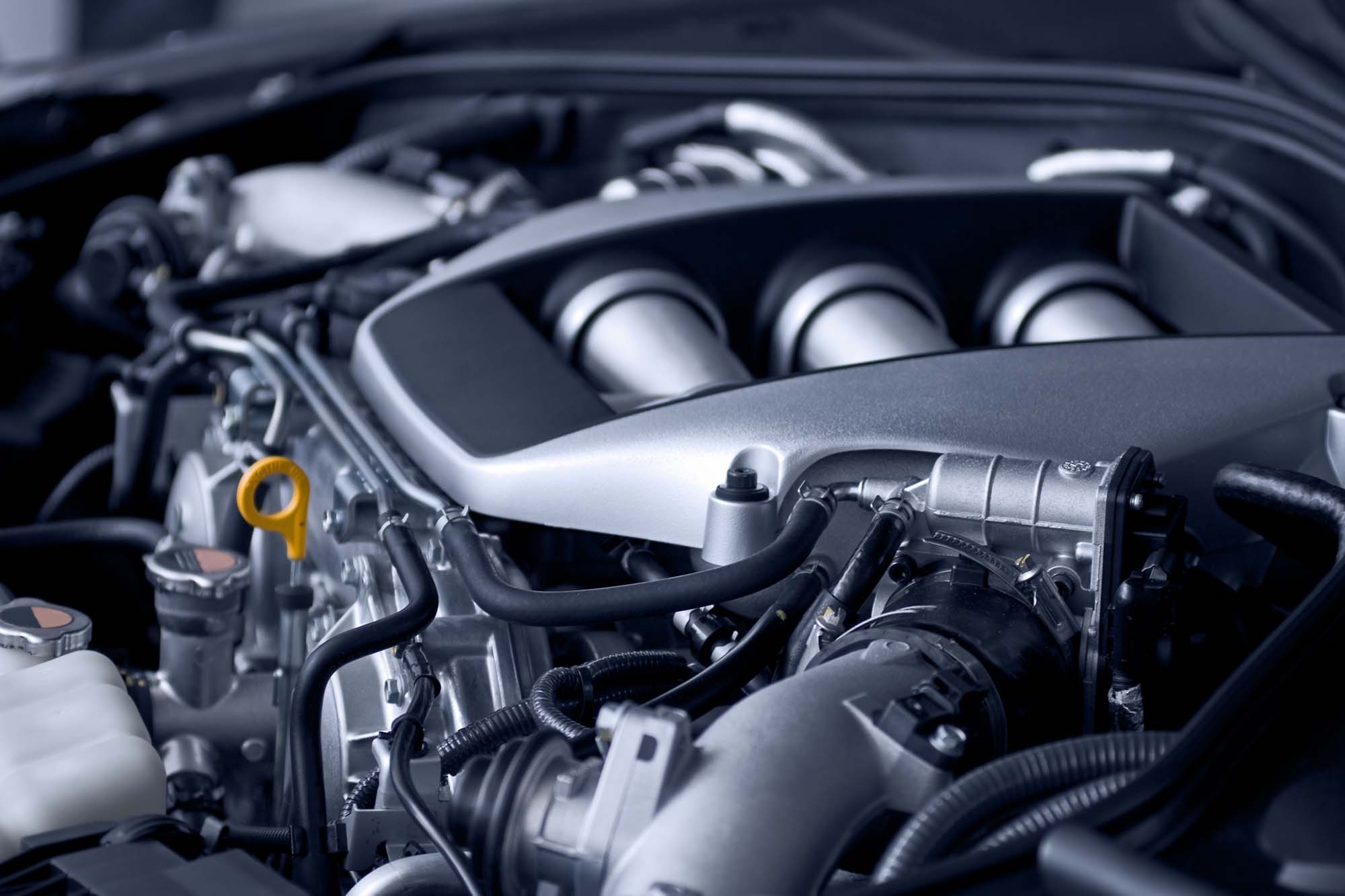 Looking after the vehicles of Leicester
Keep your vehicle in the best condition possible with expert services from Continental Motors of Leicester. Our motor specialists work hard to make sure every vehicle leaves the garage in the best working condition possible. Clients can rely on our team for major mechanical and electrical repairs, including clutches, brakes, steering, suspension, batteries, exhausts and much more. With an in-depth understanding of vehicles, we also provide a diagnostic/fault finding service to identify issues with your motor as well as provide affordable, efficient solutions. Get in touch with Continental Motors of Leicester for any vehicle servicing and repairs.
Diagnostic Car Checks in Leicester
To guarantee complete peace of mind when it comes to road safety, it is vital that your vehicle goes through regular diagnostic checks. If there is a problem with your vehicle then Continental Motors will help you find the problem and get it resolved as quickly and cost-effectively as possible. Regular diagnostic tests can detect problems with your vehicle before they turn into expensive repairs. The first sign you'll have will be a light on your dashboard. If you don't know what the dashboard is telling you, then it is time to speak to a service that does. We will locate the problem and swiftly resolve the issue so that the light goes off and your vehicle is healthy. Our experienced engineers can complete a fully comprehensive vehicle diagnostic check while you wait.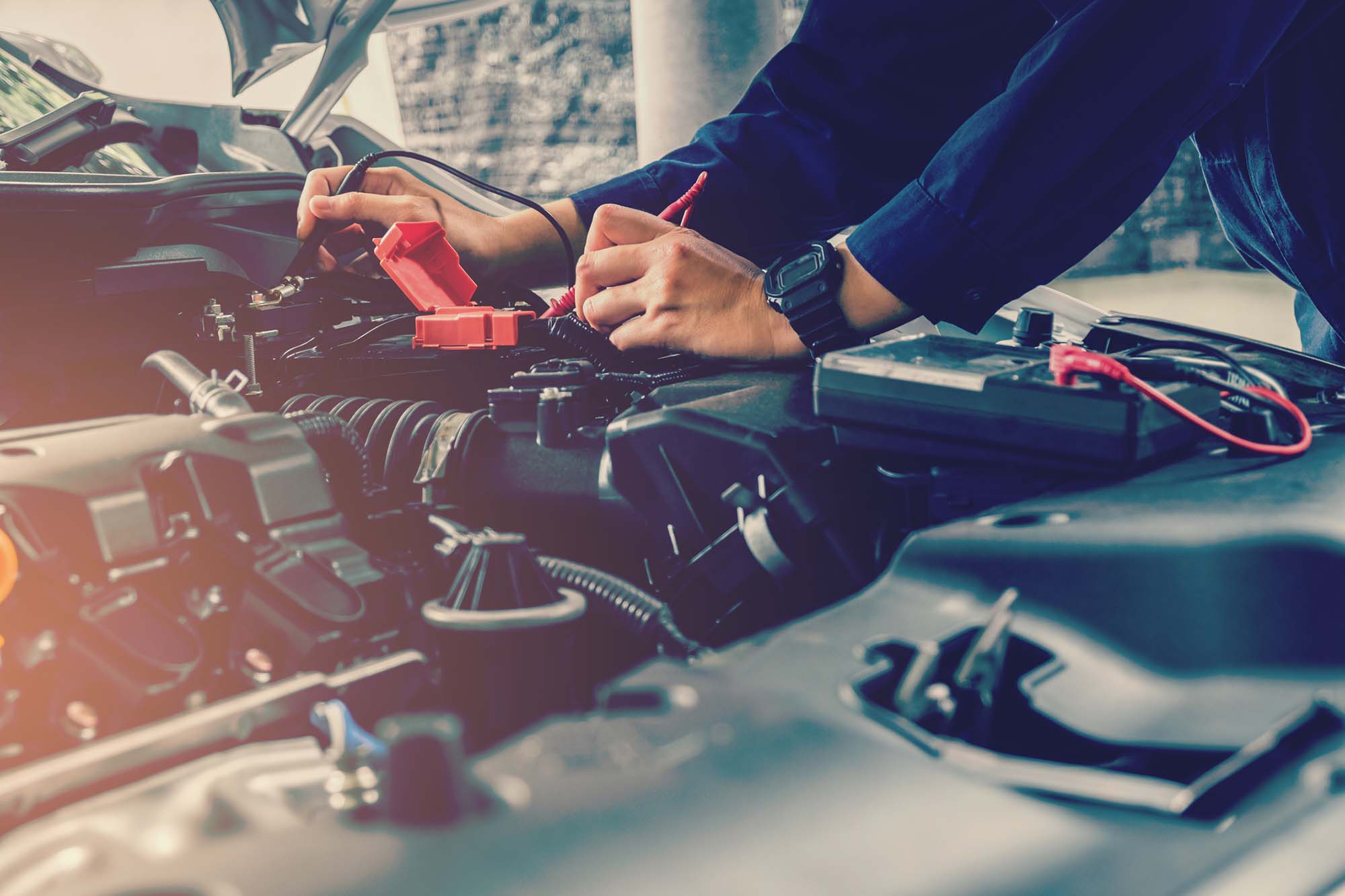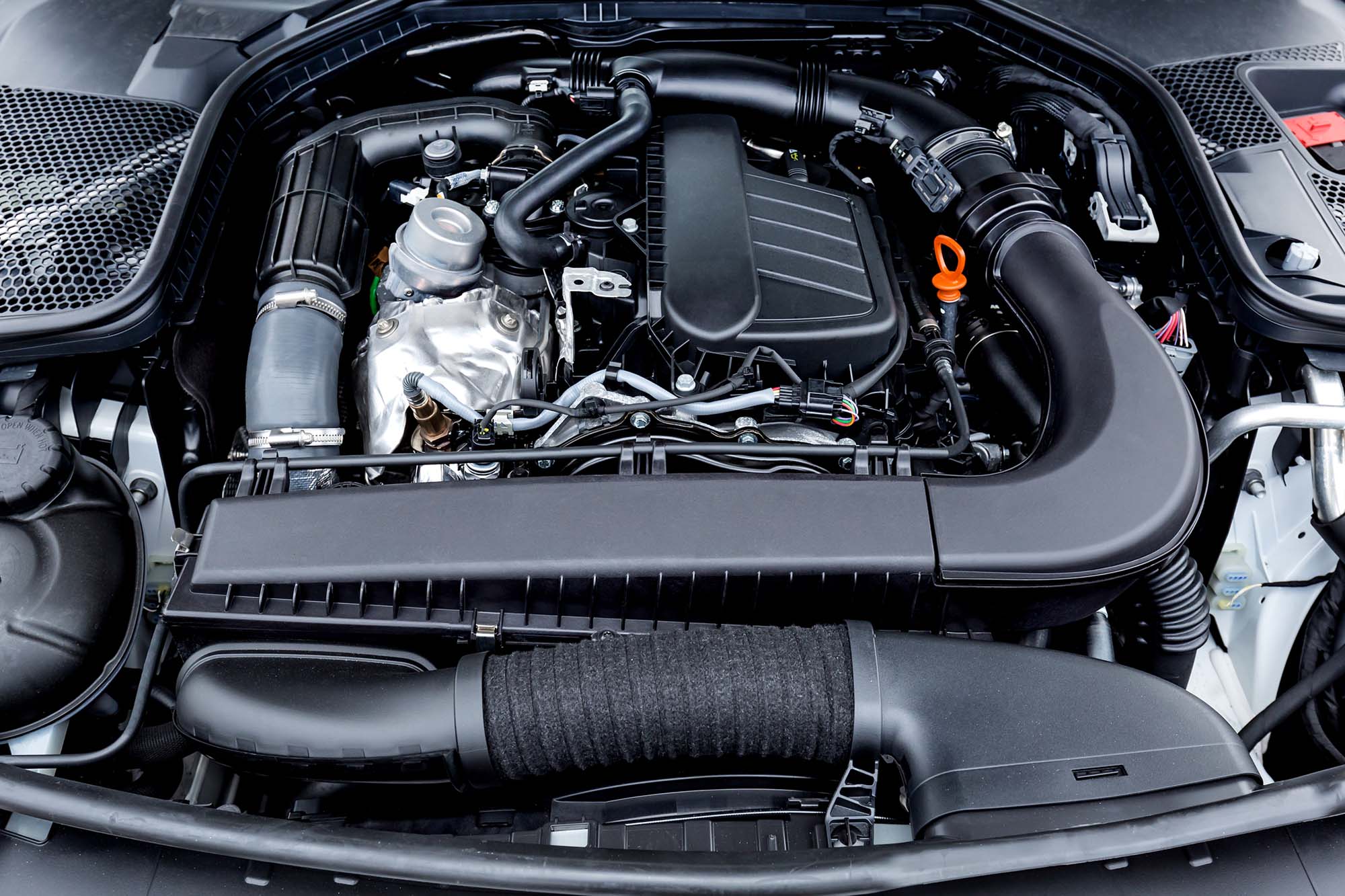 Cambelt Replacements in Leicester
Continental Motors would always recommend that you carry out regular maintenance of your vehicle and cambelts/timing belts and timing chains are an essential part of that. The cambelt is a vital organ in your vehicle, it controls the timing of your vehicle's internal combustion engine and ensures that the crank shaft and camshaft rotate in synchronisation. Not replacing yours can result in serious damage to the engine of your vehicle. To avoid any unnecessary damage and costs we offer competitive pricing and peace of mind that the job is completed correctly and efficiently.
Contact Continental Motors for MOT testing, vehicle servicing & brake replacements in Leicester