Book online with Continental Motors today!
Enter your car registration and receive an instant price that you can book for free 24/7.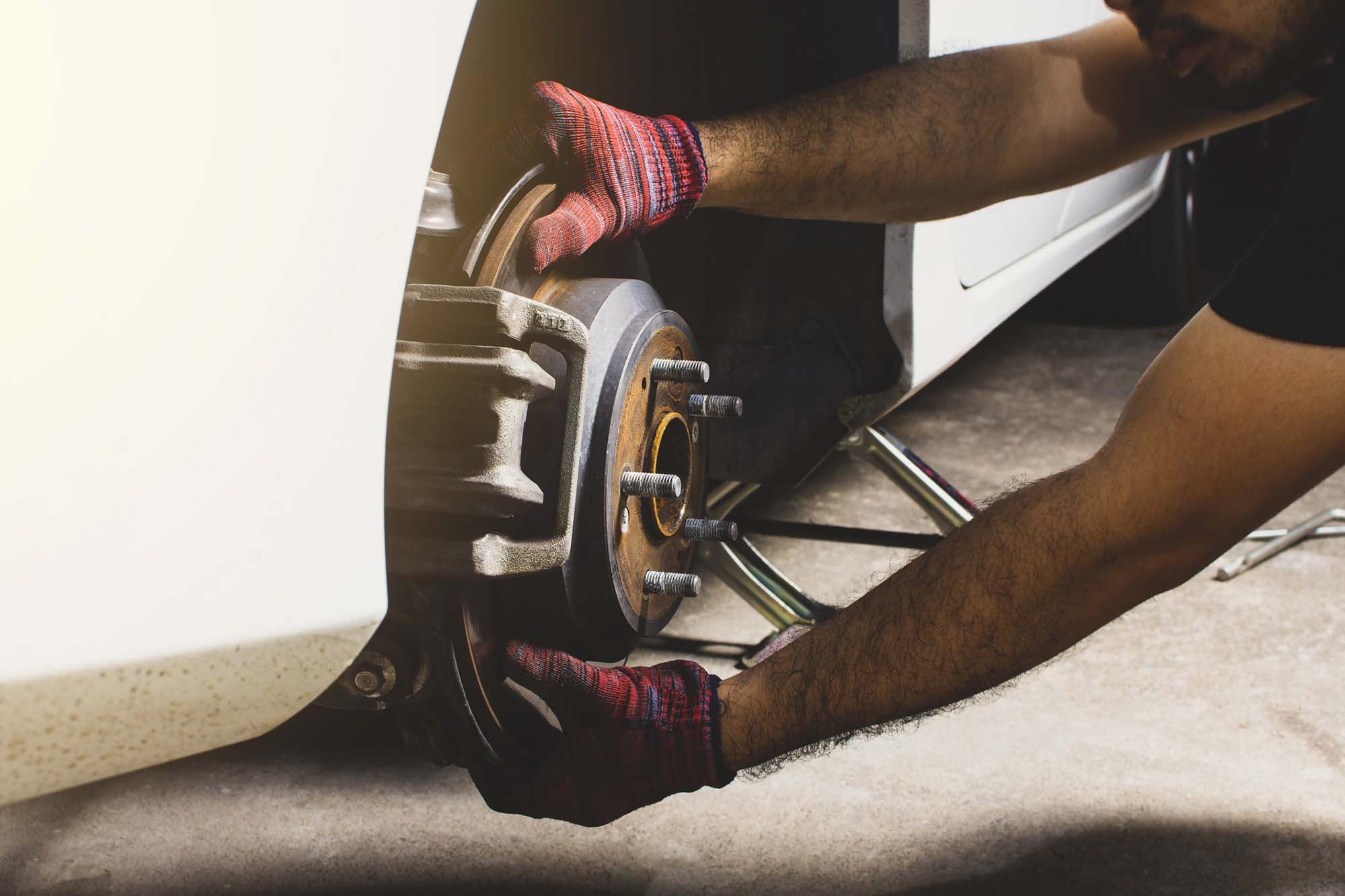 Brake servicing & replacement
We use our brakes daily and as a result, they are susceptible to the most wear and tear. At Continental Motors we want to make sure your brakes are and your vehicle is safe. We should not be waiting for our brake warning light coming on to tell us there is a problem with your brakes. Although this list isn't exhaustive, here are some common early warning signs that your brakes may need to be replaced.
If you notice any of these signs or have any concerns, then it is vital that you get it checked out as soon as possible to prevent any potential accidents.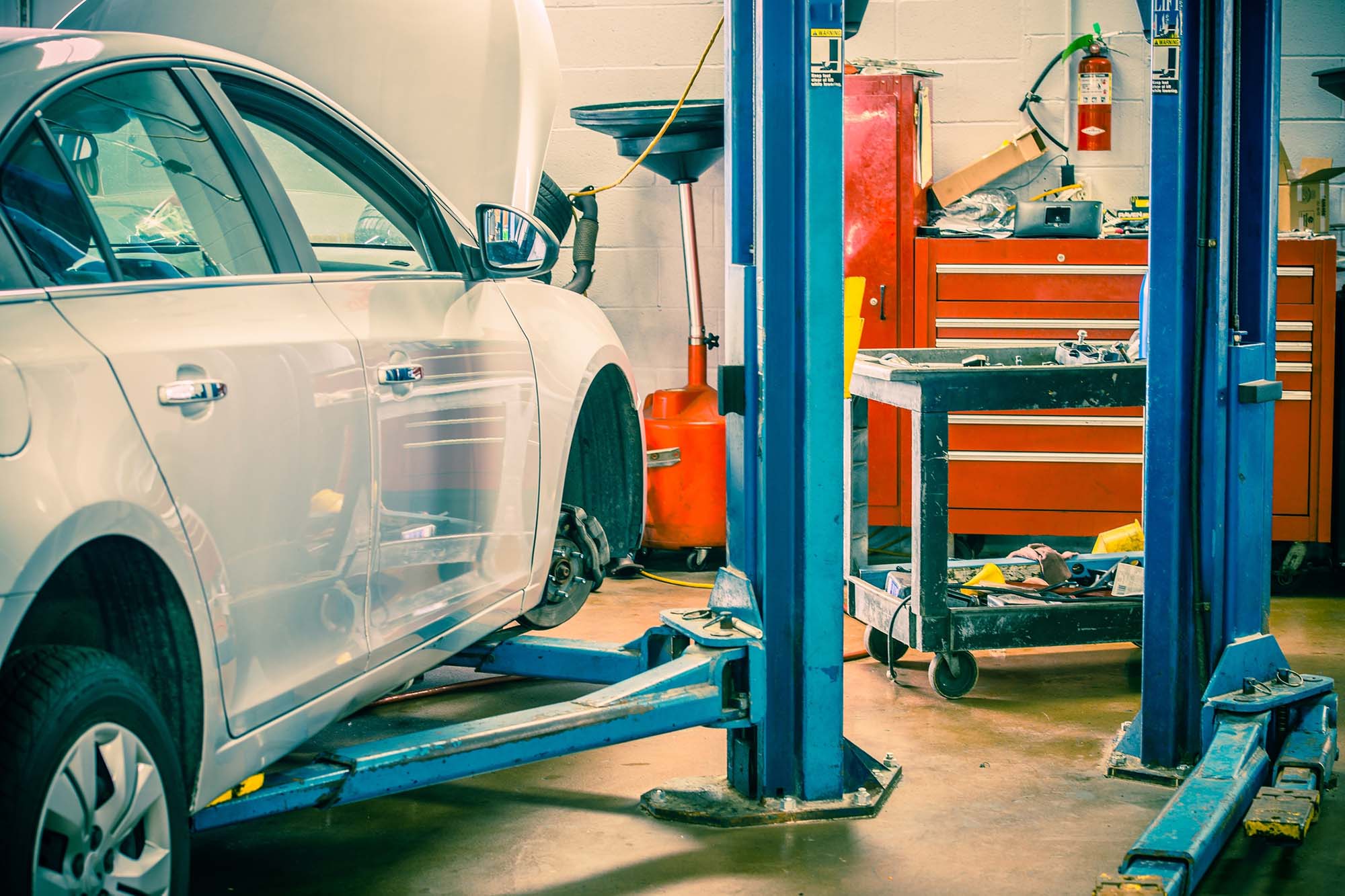 Contact Continental Motors for MOT testing, vehicle servicing & brake replacements in Leicester