Book online with Continental Motors today!
Enter your car registration and receive an instant price that you can book for free 24/7.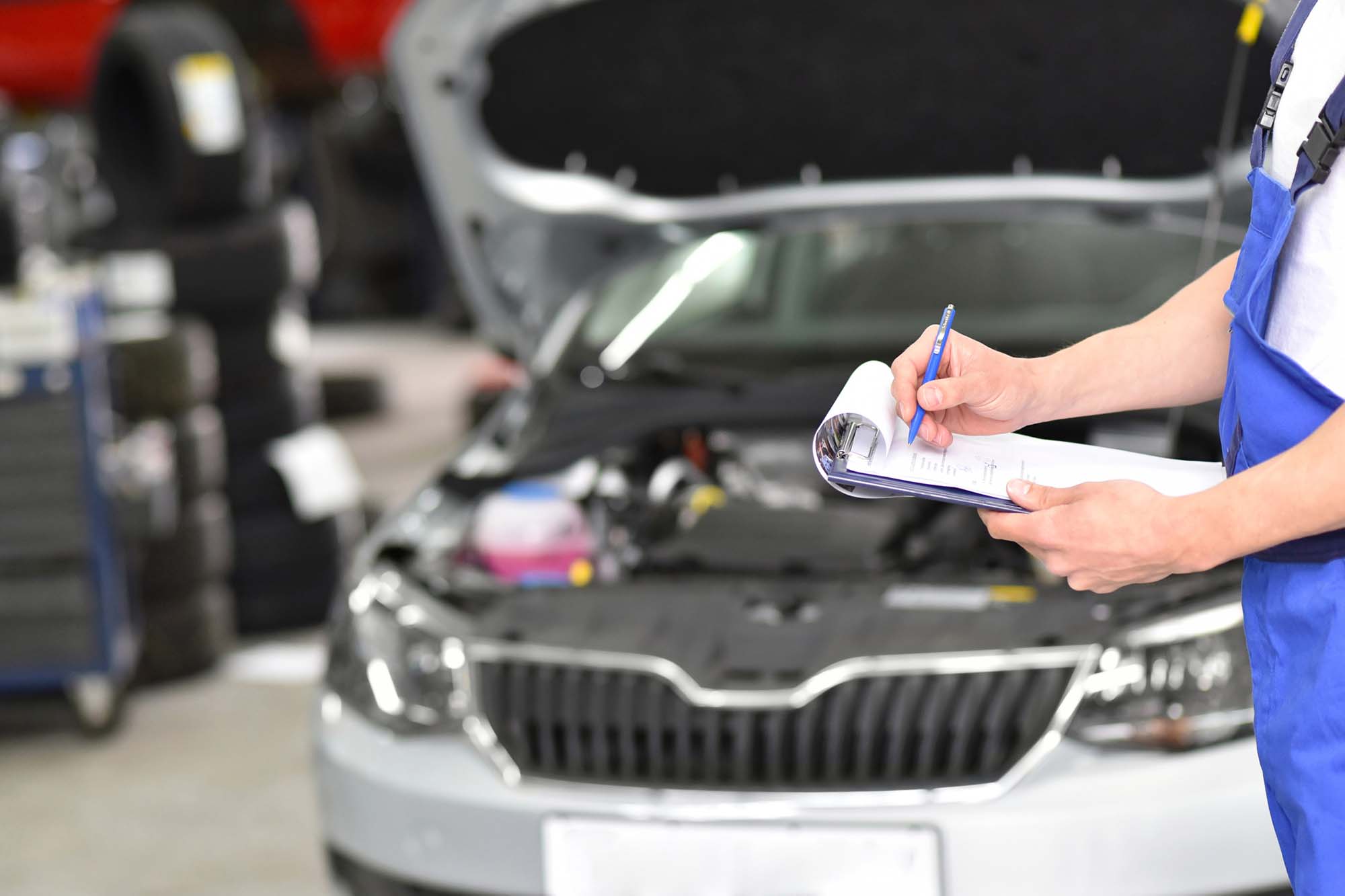 24/07 online MOT test booking
At Continental Motors we offer same-day MOT, MOT while you wait and free retests within 10 days. You can book your annual MOT test online at any time by using our online booking tool. All you need to do is enter your vehicle registration number, pick your preferred date/time and a member of our team will be in touch to confirm your appointment. We are open six days a week from Monday to Saturday and are located on Asfordby Street.
Enter your VRN

Get an instant price for your service, MOT or repair needed.

Make a booking

Request a time and date, enter your details and book.

Pay on the day

You won't need to pay until the work has been completed.

Leave a review

Let others know about your experience. Rate our garage.
After a car reaches three years old it's required to go in for an annual MOT test. These tests are a legal requirement that are completed in line with the DVSA guidelines - which are used to measure how roadworthy your vehicle is. Once the test is complete your vehicle will pass or fail. If your vehicle fails, its MOT test we'll be happy to retest it for you.
We recommend getting your MOT test done up to 28 days before your current MOT expires. Doing this will allow you to get your car repaired if it fails its MOT and it means you'll be able to stay on the road. Another great reason why you should do this is so that your new MOT will last for 13 months because you got your car MOT tested earlier. The easiest way to check when your MOT is due is by referring to your MOT certificate. However, if you don't have yours you can check when your MOT needs to be tested by using an online MOT checker. All you need to do is have your registration number available to put into the MOT checker tool online. We can also arrange to give you a copy of your MOT certificate even if you didn't have your last MOT test organised with our garage.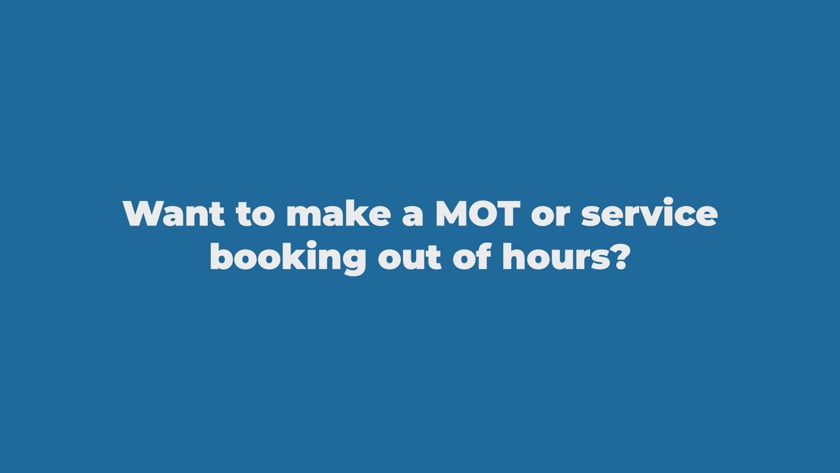 Contact Continental Motors for MOT testing, vehicle servicing & brake replacements in Leicester